Unlikely this will pass, the conservative old farts in the Dáil will be afraid of upsetting the Joe Duffy brigade who still hold sway during election time. But who knows?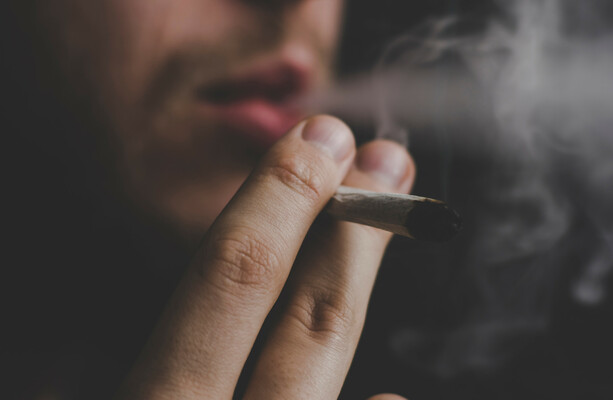 It's set to be introduced by People Before Profit, but would have to get Dáil approval to progress.

www.thejournal.ie
"Shure Joe if we legalise it people will be smoking crack next and shooting up heroin in back alleys. Crime will be up 2 million per cent."
---